Details

Category: Mining prohibition El Salvador
Published: Sunday, 28 March 2021 01:45
Robin Broad, John Cavanagh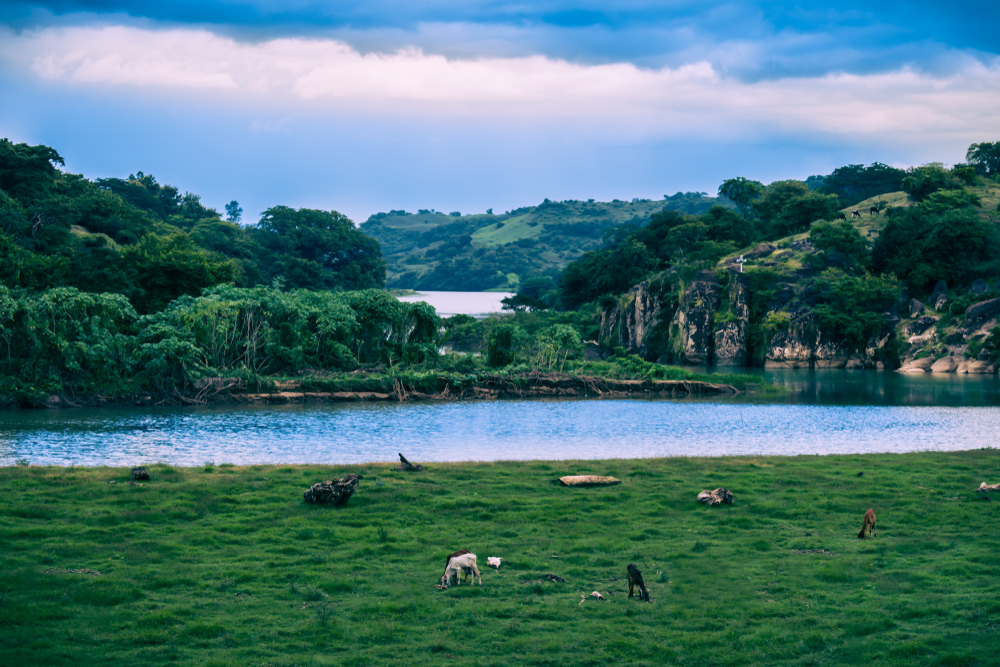 From West Texas to Jackson, Mississippi, tens of millions of people struggled through late winter storms that froze pipes, broke water mains, and cut off electricity. They froze without showers, toilets, or washing machines — let alone drinking water — for days or even weeks.
The irony that Texas, the state built on fossil fuels, was completely unprepared for extreme weather disasters shouldn't be lost on anyone.
Fossil fuel and utility firms have long plied state officials with money. In turn, officials failed to regulate utilities, weatherize their grid, or create programs to weatherize homes — much less upgrade the state's decaying water infrastructure.