Details

Category: Mining and Human Rights
Published: Tuesday, 23 February 2021 08:15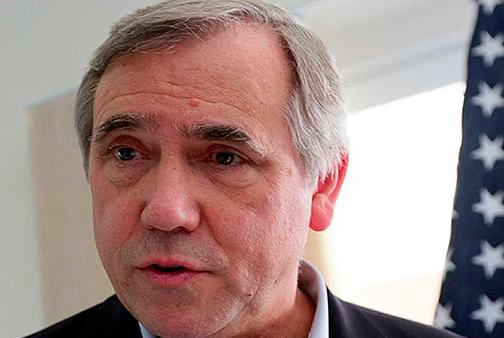 Read complete bill, refering to arbitrary detention of Guapinol River Defenders and illegal mining in Carlos Escaleras National Park here.
Introduction comes as Honduran President Is Investigated by U.S. Federal Prosecutors for Drug Trafficking, Corruption
Washington, D.C. – Oregon's U.S. Senator Jeff Merkley, and Senators Patrick Leahy (D-VT) and Richard Durbin (D-IL) today led a group of eight lawmakers in introducing the Honduras Human Rights and Anti-Corruption Act of 2021—legislation that lays out a comprehensive framework for combating corruption, impunity, and human rights violations in Honduras.